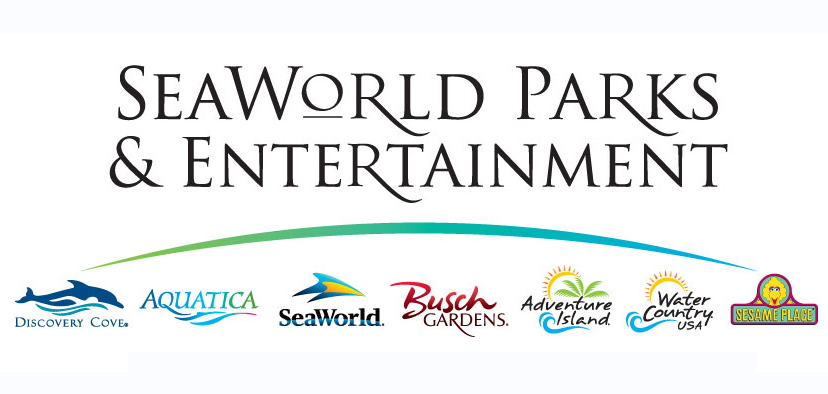 Erik YatesMay 07, 2019
The 2019 first quarter results are in for SeaWorld Parks and Entertainment and they show a steady increase in the company's growth as restructuring continues. The...
Erik YatesMay 09, 2017
SeaWorld Orlando announced their first quarter results on Tuesday morning, with a huge dip in both earnings and attendance company wide. Here are a few of the key points...