Erik YatesJan 16, 2019
Holy hell! That was fast! Just over 12 hours ago we got the first word that Jason Reitman would be directing a direct sequel to Ghostbusters 2. Today we have a teaser...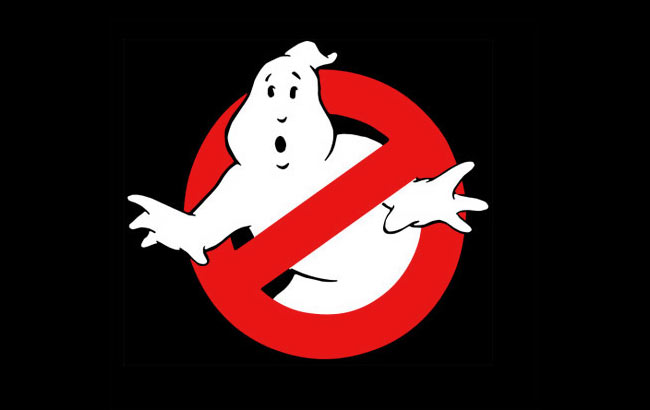 Erik YatesJan 15, 2019
Listen…do you smell something? It smells like another Ghostbusters film is finally getting off the ground. And we're talking a genuine sequel, not a reboot,...