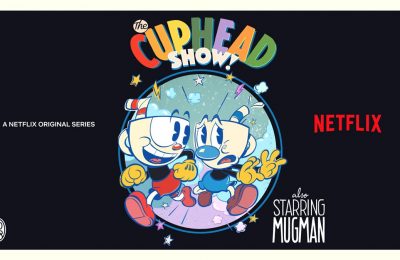 Erik YatesJul 09, 2019
Cuphead is hands down one of the best video games of the past five years. The classic hand drawn style of the game, combined with the impossibly difficult levels and the...
Erik YatesMar 22, 2019
Oh boy. I thought I'd be okay with this, but writing it out, I'm not…not really. The long running WB show that helped to launch the network,...