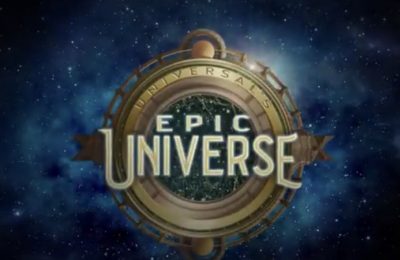 Erik YatesAug 01, 2019
Universal changed the theme park game in 2010 with the Wizarding World of Harry Potter, redefining what it could mean to build a world within a theme park. In 2014 they...
Erik YatesJul 27, 2019
Quick! Everyone freak out! Universal Orlando is making a massive announcement on August 1st at the Orange County Convention Center, according to press invites that went...