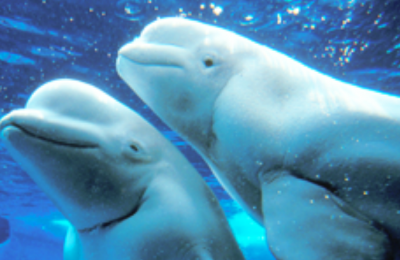 Marilee MenardJul 30, 2019
In 2016, the National Aquarium in Baltimore (NAIB) announced plans to build a "sanctuary" for its dolphins by 2020. NAIB has yet to select a location. It...

Dr. Grey StaffordAug 04, 2018
Last week, as a Southern Resident killer whale (SRKW) mother was photographed off the Washington state coast pushing her deceased newborn toward San Juan Island, a...