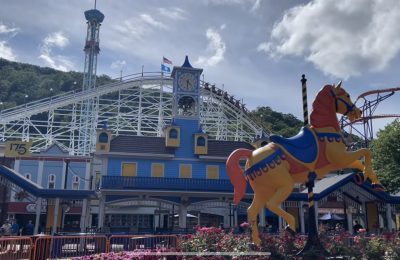 Justin LandersJul 05, 2021
If I asked you what the oldest amusement park in the world was what would you say? You may respond with Disneyland, or Disney World. Maybe you'd say Cedar Point if...
Kyle PeekMar 13, 2017
The first anniversary of any relationship is always paper. when Great Wolf Lodge announced their big 1 year anniversary plan, they said they were going to do big things...