Erik YatesDec 07, 2018
It's been seven months since Infinity War stopped the planet collectively in our tracks in the mother of all cliffhangers. Speculation, rumor and teases have been...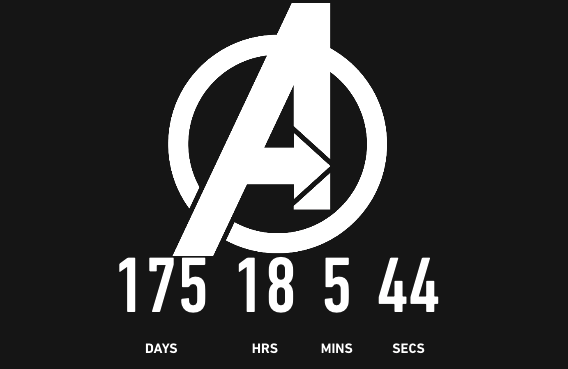 Erik YatesNov 08, 2018
We don't have a title for Avengers 4, we don't have a trailer for Avengers 4, but now we have a countdown clock to the opening of the new movie. The...