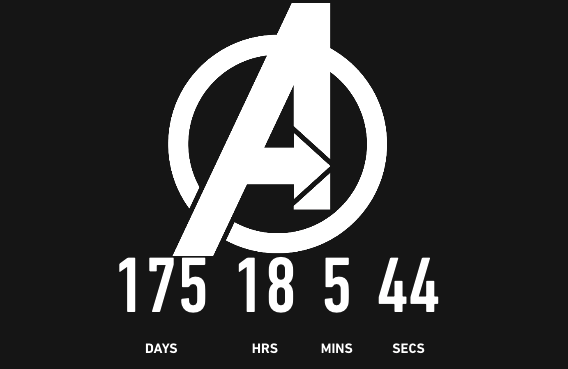 Erik YatesNov 08, 2018
We don't have a title for Avengers 4, we don't have a trailer for Avengers 4, but now we have a countdown clock to the opening of the new movie. The...
Erik YatesFeb 04, 2018
The first big spot for Avengers: Infinity War has hit and it gives us just enough of a glimpse at the new film to leave us wanting more. It's a great look at what...