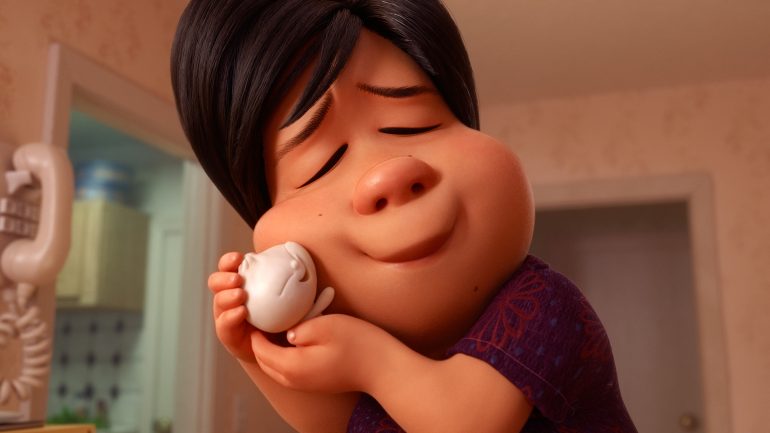 Erik YatesJun 10, 2018
Have you eaten yet? According to Pixar's latest short film director, Domee Shi, that's how you show love in Chinese culture. It's the heart of...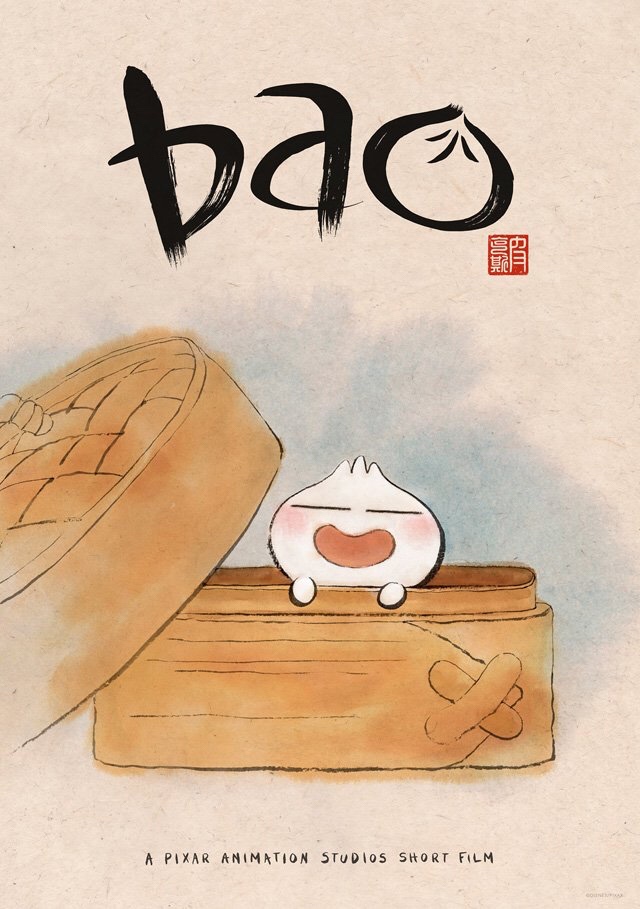 Erik YatesApr 15, 2018
As all Pixar films do, the Incredibles 2 will feature an all new animated short. The latest is a very cute tale, Bao that tells the story of a Chinese mother who's...