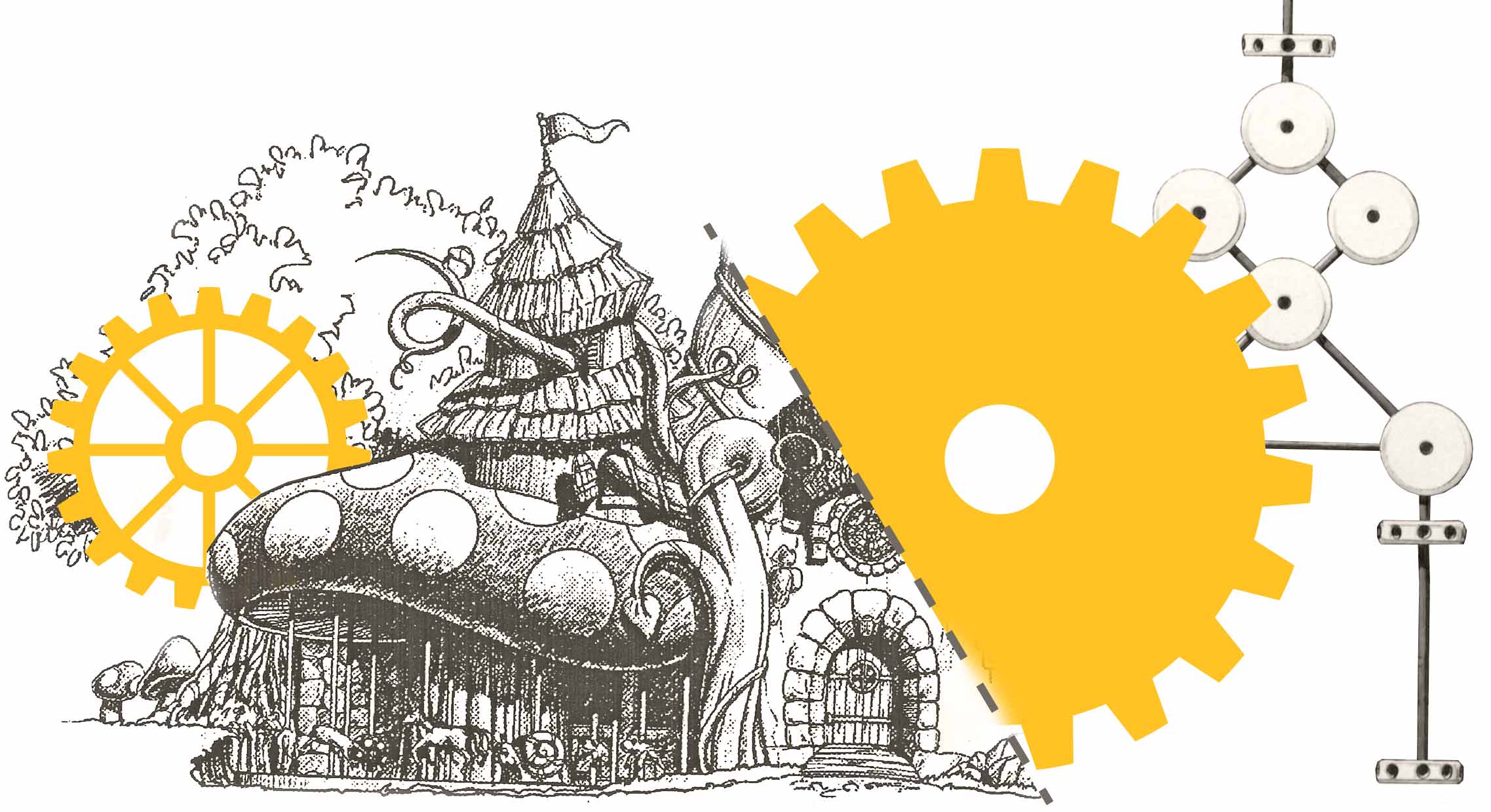 Erik YatesJul 26, 2018
The second installment of Behind the Themes is kicking off this Saturday, July 28th at Fun Spot in Orlando. The event will benefit Give Kids The World, and will...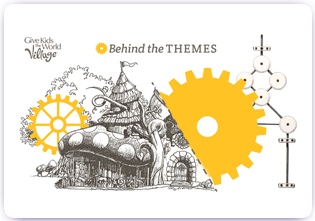 Erik YatesMay 22, 2018
We absolutely love Give Kids the World. It is an amazing organization that does great things for kids with life threatening illnesses. They also have a huge thumb on the...