Erik YatesApr 30, 2018
One of the best things about Busch Gardens Tampa was that it was right next to the brewery when it opened, which of course meant free beer. That tradition lasted for...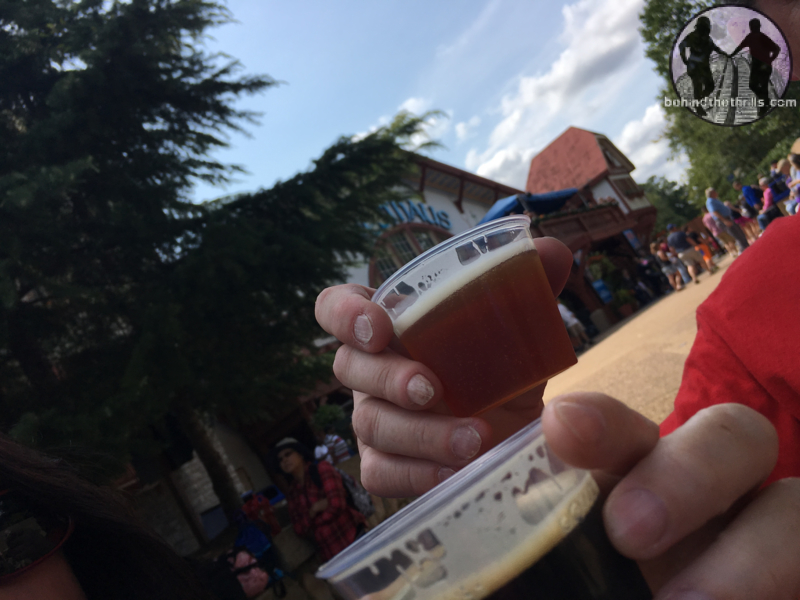 Racheal YatesSep 16, 2017
Busch Gardens Williamsburg has just a few days left in their Bier Fest event, which brings tasty food offerings and beer to the spotlight. Guests can experience over 200...
Erik YatesSep 11, 2015

Fatal error: Allowed memory size of 134217728 bytes exhausted (tried to allocate 8388608 bytes) in /home/behindthethrills/public_html/wp-includes/compat.php on line 181