Erik YatesNov 14, 2018
Tuesday at IAAPA, the mystery was revealed, as Sally Corporation, Sesame Workshop and PortAventura unveiled the massive new Big Bird Animatronic for the huge new Sesame...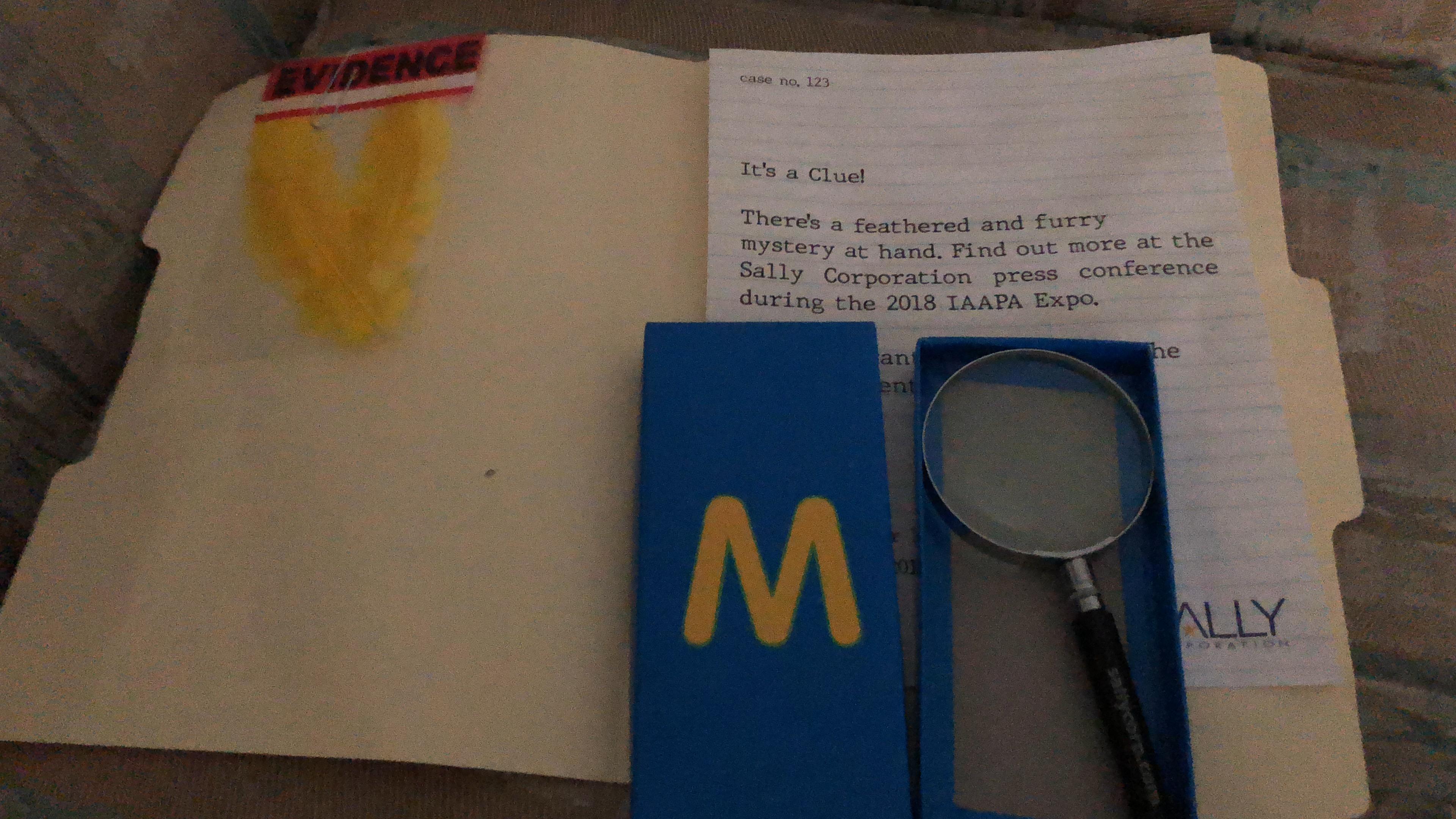 Erik YatesNov 10, 2018
This articles is brought to you by the letters M for Mystery, and S for Sally. I awoke this morning to find a plain brown package sitting on the table. The first clue....