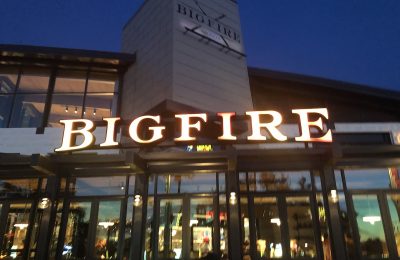 Erik YatesJun 13, 2019
Universal Orlando is at it once again as they are transforming CityWalk with the addition of the brand new Big Fire Grill. It's the 15th new addition in five...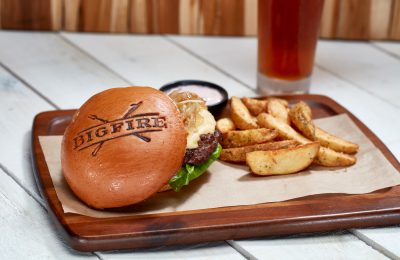 Erik YatesApr 09, 2019
When Emeril's Orlando closed last year, we just knew there had to be something big replacing it. Today, we finally got word that something BIG indeed is coming to...