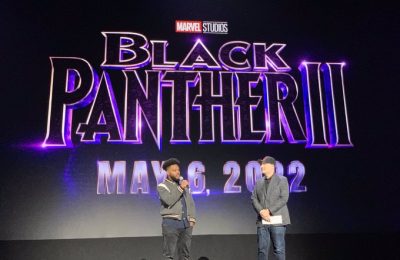 Erik YatesAug 24, 2019
At the D23 Expo Studios Panel, Ryan Coogler took to the stage along with Kevin Feige to announce that he would be returning to direct Black Panther 2. The new film will...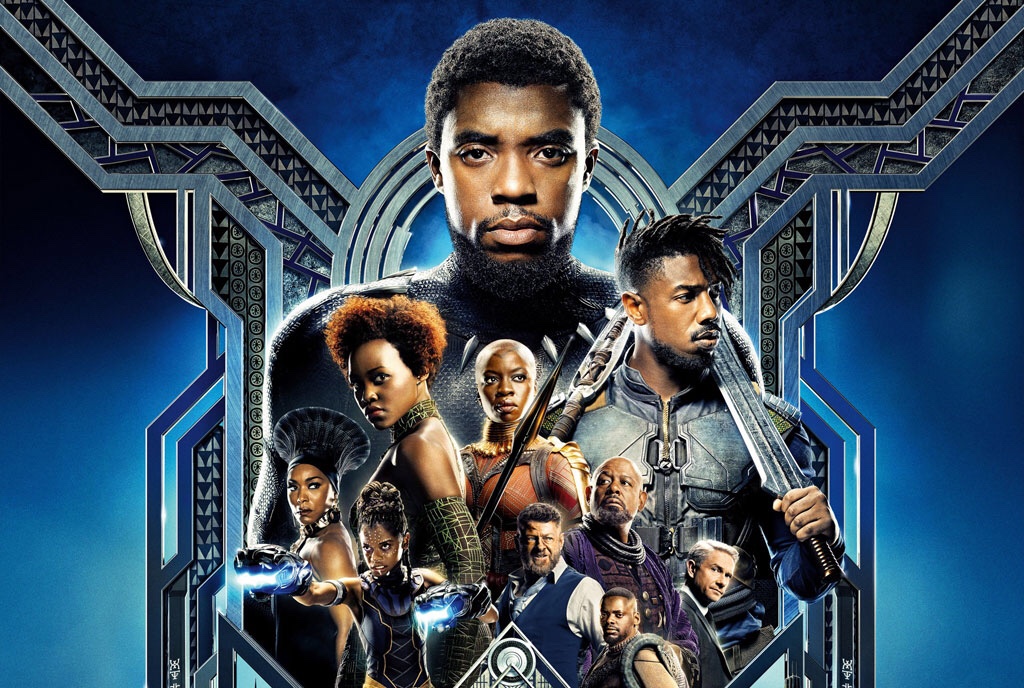 Erik YatesJan 29, 2019
Wakanda Forever, and ever. Fresh off the SAG Awards win for best Ensemble, and just in time to garner more Oscar Buzz, Black Panther is returning to theaters for a week....