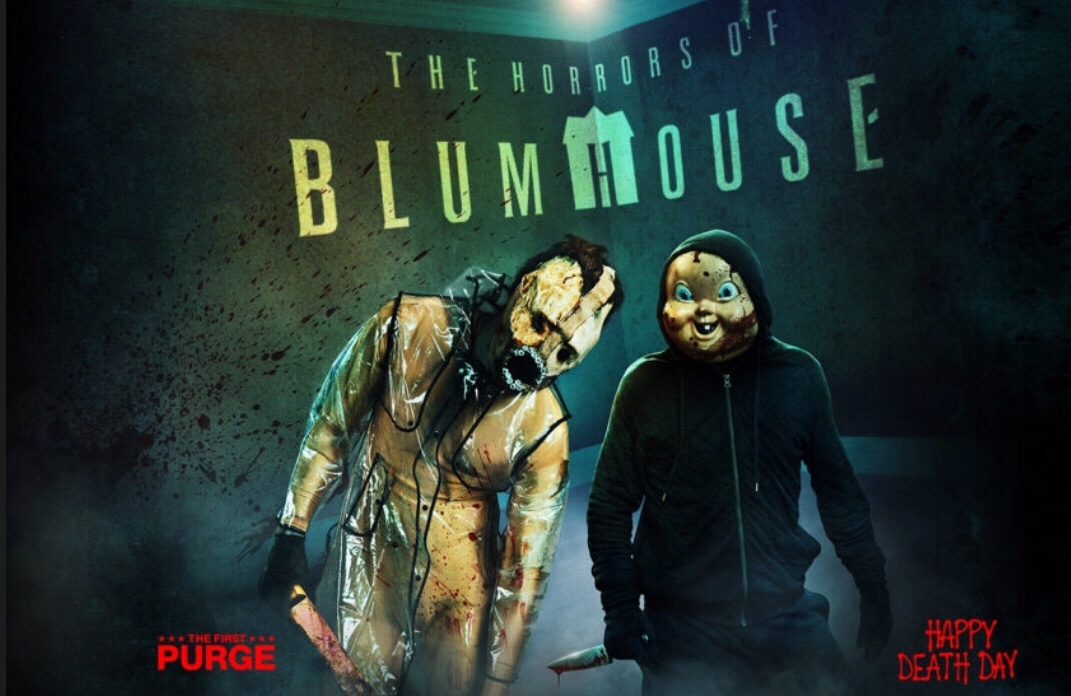 Erik YatesAug 20, 2018
One of the sleeper hits of last year's Halloween Horror Nights, at least for me, was the Horrors of Blumhouse. The maze brought out not one, but three of the...
Erik YatesAug 29, 2017
Modern horror has taken us into some amazing new realms, and unique new takes. One studio has stood above the rest with film after film of great new horror, and...