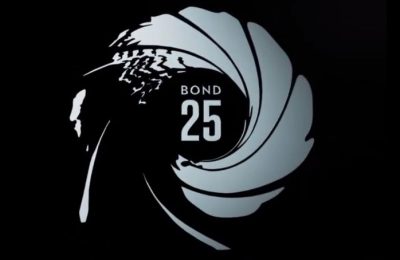 Erik YatesApr 25, 2019
Bond. James Bond. The 25th James Bond film is scheduled to be released in April 2020, but today we will get a full reveal via livestream. Check out all the information...
Erik YatesJul 26, 2017
James Bond will return, and now we know when. The next James Bond film will hit theaters on November 8, 2019. It is currently untitled, and we don't know a lot...