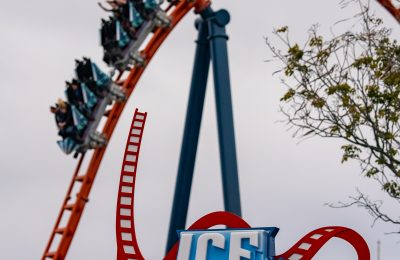 Ericka DormanFeb 01, 2022
The anticipation is finally over! SeaWorld Orlando could not have picked a better time to premiere it's 6th roller coaster, Ice Breaker, as temperatures dropped to...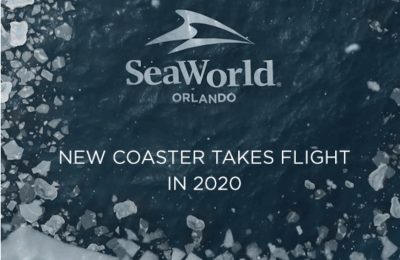 ErikJun 01, 2019
SeaWorld Orlando just caught us off guard as it readies the teases for the new 2020 coaster, which promises predatory heights, and plunging Thrills. So everything we...