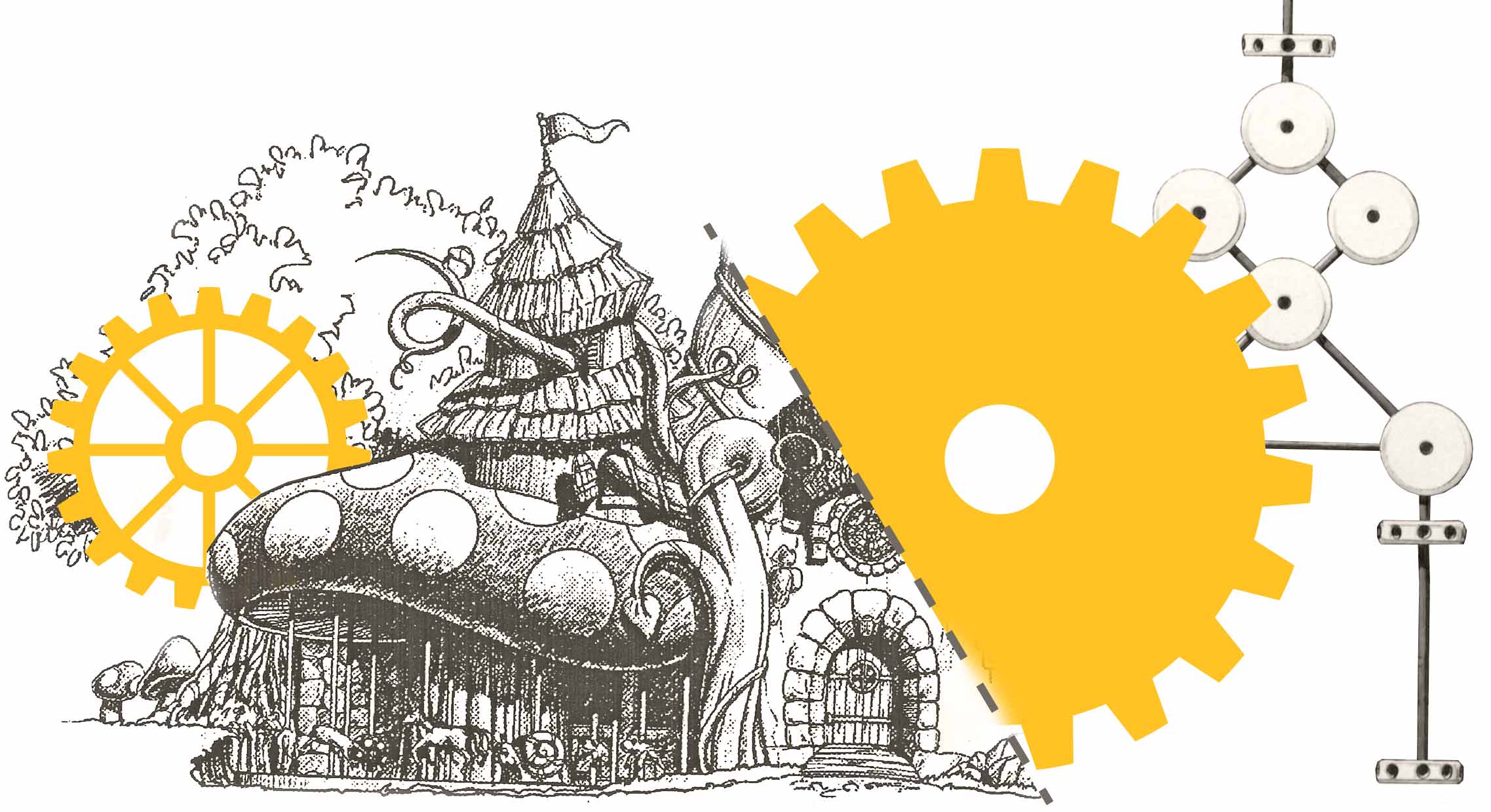 Erik YatesJul 26, 2018
The second installment of Behind the Themes is kicking off this Saturday, July 28th at Fun Spot in Orlando. The event will benefit Give Kids The World, and will...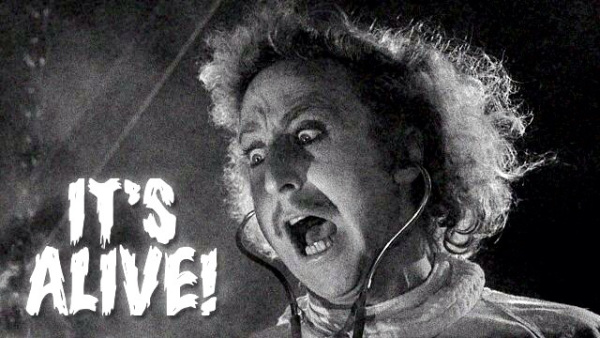 Erik YatesApr 07, 2018
What a crazy few weeks we've had. If you're new to Behind the Thrills, welcome. If you've been following us for a while…jeezy creezy, what...