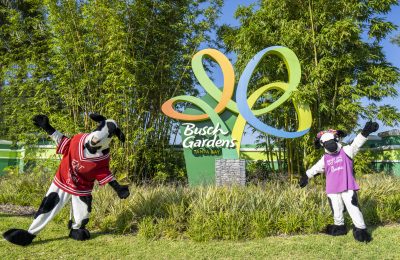 Behind the Thrills StaffAug 19, 2021
The park's newest eatery will include traditional menu favorites and will be open for business Monday through Saturday. Starting this fall at Busch Gardens Tampa Bay,...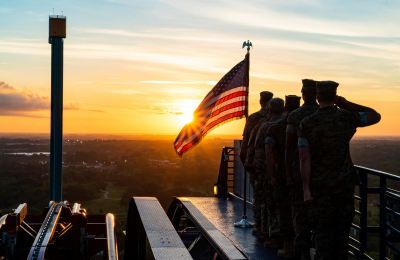 Behind the Thrills StaffApr 27, 2021
Starting today through June 27, SeaWorld and Busch Gardens are offering free admission for U.S. military veterans to their theme parks. Since its launch in 2005, more...