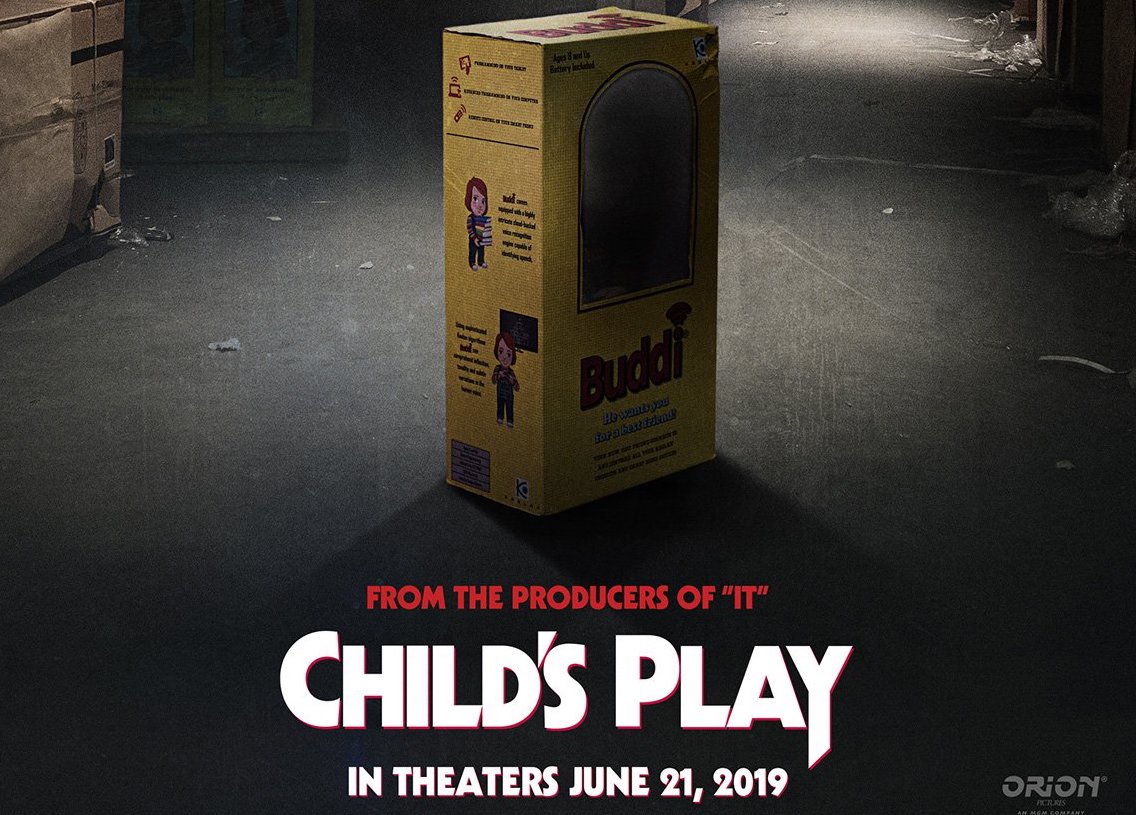 Erik YatesNov 12, 2018
The first poster for the Child's Play reboot is here, and well…it's creepy. Kind of. It's a box that clearly holds a demented doll in, and...
Erik YatesJul 05, 2018
Last week we told you about the new Child's Play TV series. This week comes word of a new remake hitting theaters. There's some good news, and some...