Behind the Thrills StaffNov 06, 2019
Christmas glides into SeaWorld this year with an all-new ice skating spectacular featuring skaters from around the country performing Winter Wonderland on Ice. Also new...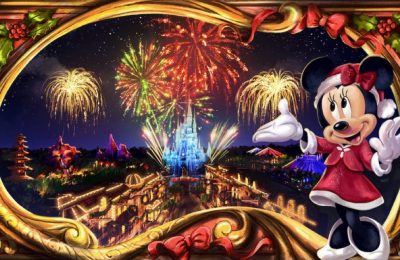 ErikJun 03, 2019
If you had hopes for Wishes for Christmas, you'll be out of luck as Magic Kingdom will be replacing the long running holiday fireworks show. This year, guests at...