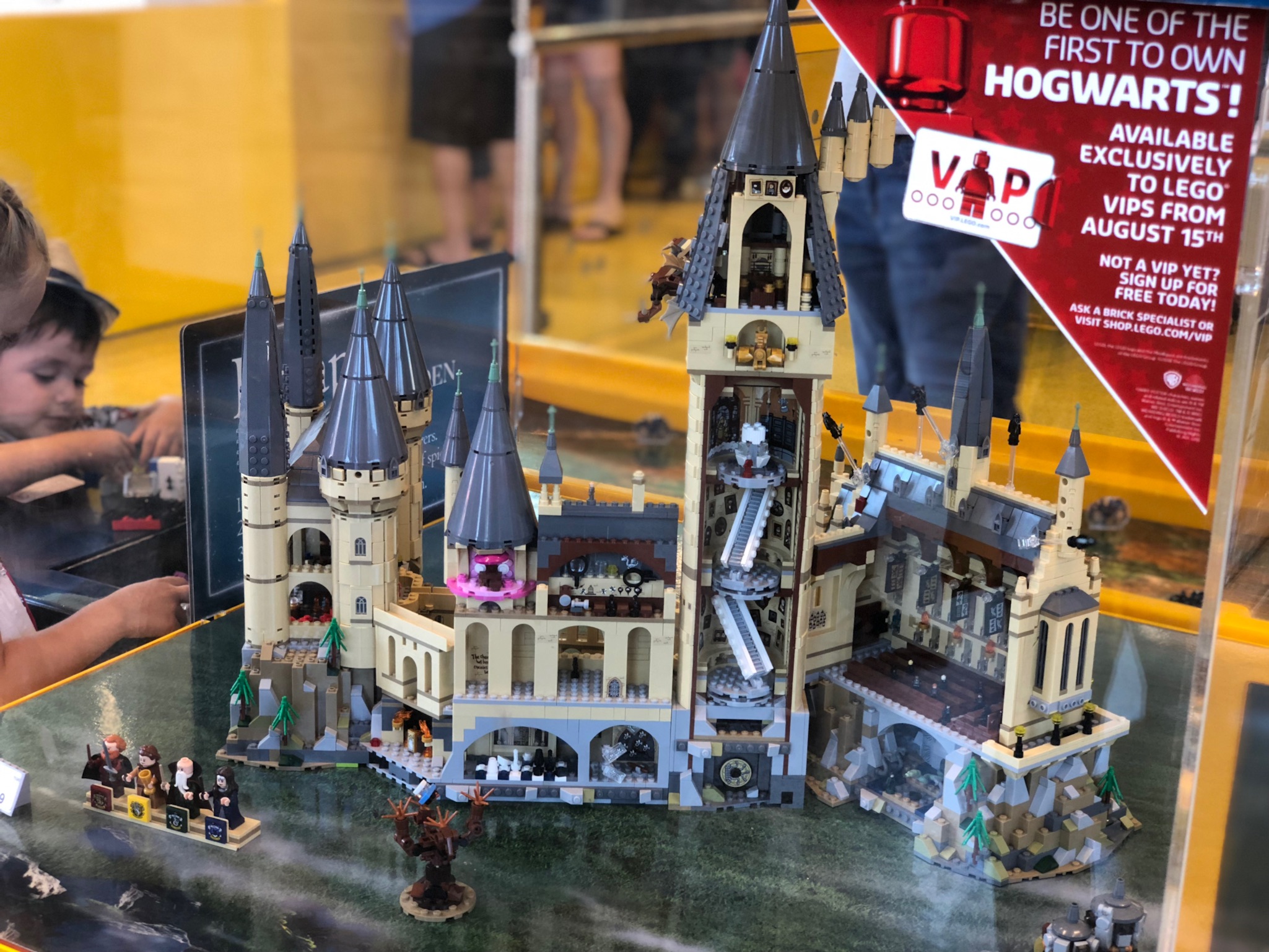 ErikAug 26, 2018
It's going to be one of the biggest sets ever built when it's released on September 1st. The Lego Harry Potter, Hogwarts Castle is massive with...
Kyle PeekJun 27, 2017
LEGO Exclusives are some of the hottest tickets at San Diego Comic-Con each year. Last year LEGO introduced the BrickHeadz line (over a year before they had been...