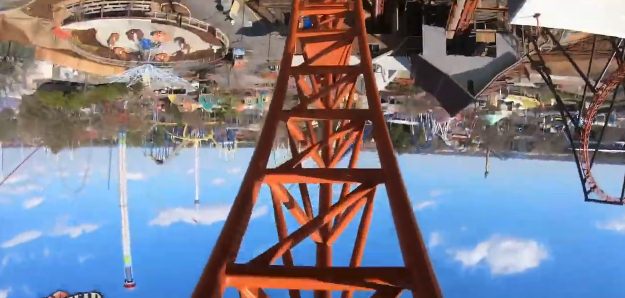 Erik YatesMar 06, 2019
It's the only double launch coaster in the Carolinas, and it will soon be open at Carowinds later this Spring. Copperhead Strike will launch later this year at the...
Erik YatesAug 30, 2018
Granny's been hard at work on the Carowinds kitchen in her top secret recipe. We've seen the ingredients, saw the special instructions and have tried to...