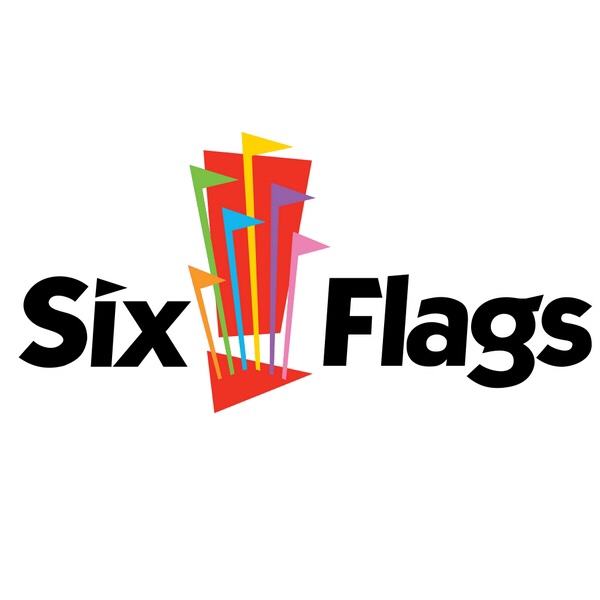 Erik YatesMay 22, 2018
Darien Lake has a long storied history, mostly of being sold and bought off. One of those previous owners was Six Flags.  Earlier this week, Six Flags has announced...
Erik YatesFeb 07, 2011
Hey gang! It's been a while since we've done a news update for the daily news, so here are the latest headlines regarding the Amusement Industry. Today we...