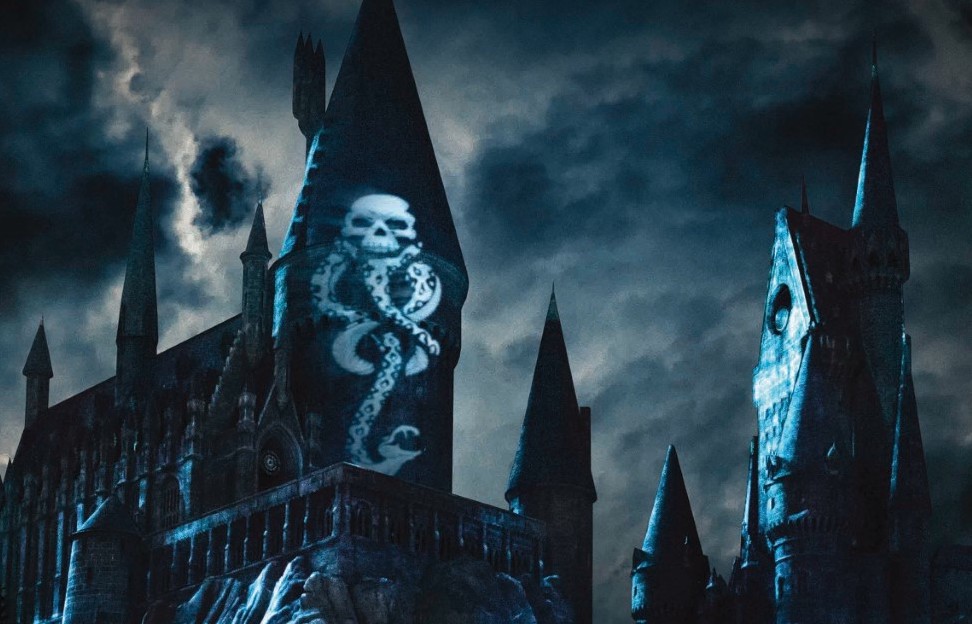 Erik YatesMar 08, 2019
Attention Death Eaters, and pretty much anyone who is interested in the Dark Arts. Universal Studios Hollywood is going to unveil their all new castle show "Dark...
Erik YatesFeb 28, 2019
Beware of the Dark Mark. It's a sure sign that Dark wizards are around and most likely, "you know who". Guests looking to the skies above Universal...