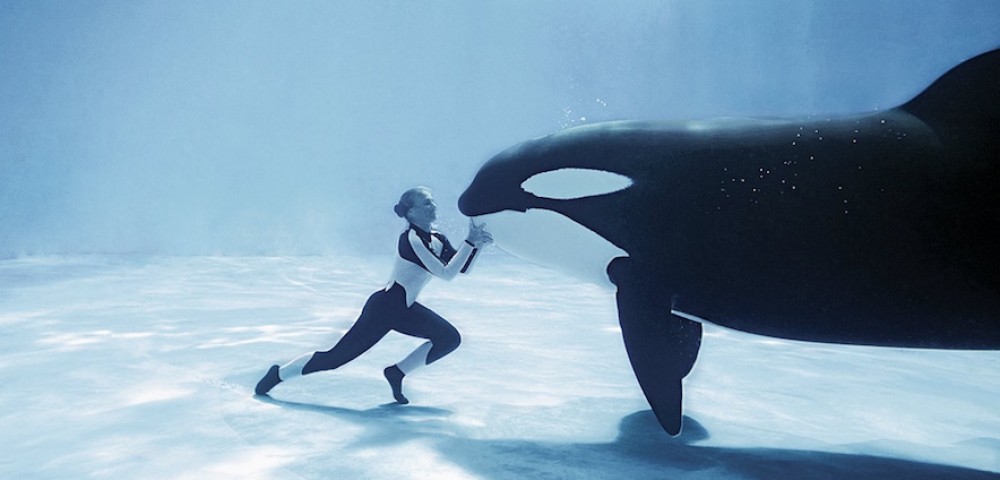 Erik YatesNov 15, 2017
On February 24th, 2010 SeaWorld Orlando Trainer Dawn Brancheau was killed by the largest Killer Whale to ever be in captivity at any park in the world, Tilikum. The...
Racheal YatesSep 26, 2012
After a long hiatus, Dine with Shamu is now open and they are taking reservations online and in the park. SeaWorld is running a great deal on Dine with Shamu right now....
Racheal YatesJul 10, 2012

Fatal error: Allowed memory size of 134217728 bytes exhausted (tried to allocate 8388608 bytes) in /home/behindthethrills/public_html/wp-includes/compat.php on line 181