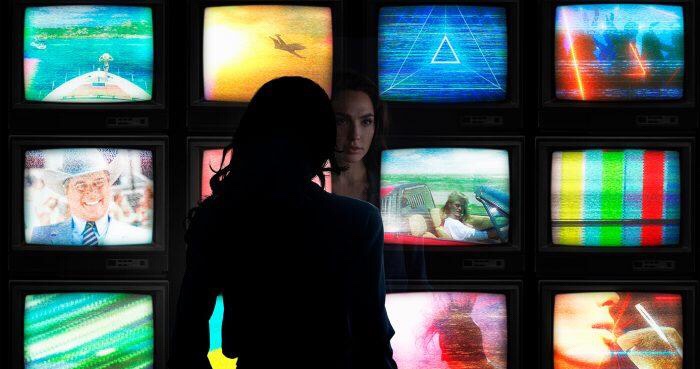 Erik YatesJun 13, 2018
Gal Gadot and Wonder Woman Director Patty Jenkins unveiled the first shots from Wonder Woman 2, now called Wonder Woman 1984. The new pics mark the official start of...
Erik YatesJun 30, 2011
With the cutting of the ribbon, the third of three new coasters coming to Six Flags Magic Mountain has opened. Now, Magic Mountain is the Coaster Capital of the World....