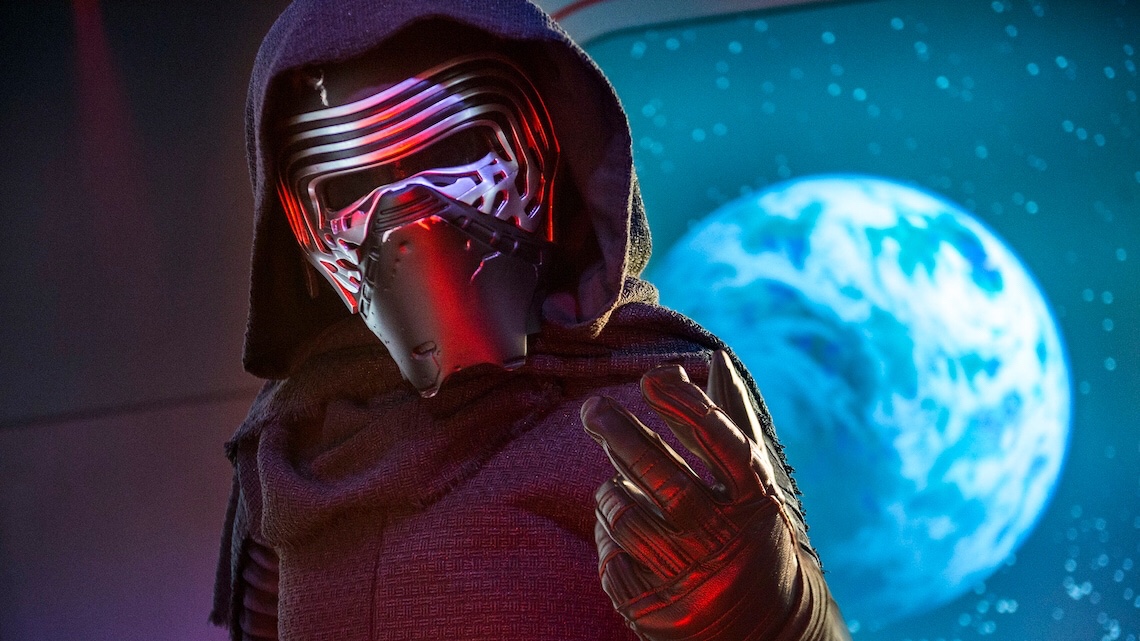 Erik YatesApr 24, 2018
May the 4th be with you…always. The most celebrated Jedi holiday is coming up! Guests who were hoping to celebrate May the 4th at Disneyland might have been a...
Erik YatesNov 13, 2017
Today Disneyland announced that they will be launching an all new after hours event called Disneyland After Dark. The new series of events will feature different...