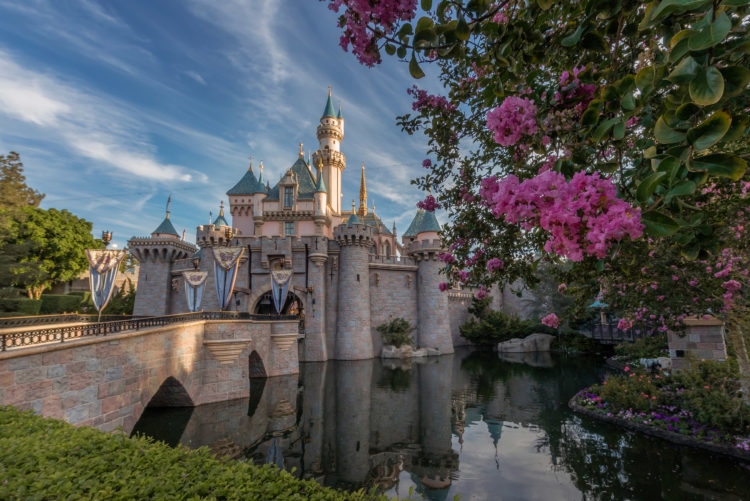 ErikJan 06, 2019
If you want to visit a land far, far, away, it's going to cost a you quite, a bit, more. Disneyland is scheduled to open Star Wars: Galaxy's Edge sometime in...
Kyle PeekJun 01, 2013
It is that time of year, Disney park ticket prices are sky-rocketing as expected and this year is no exception. Both Walt Disney World and Disneyland will be receiving...