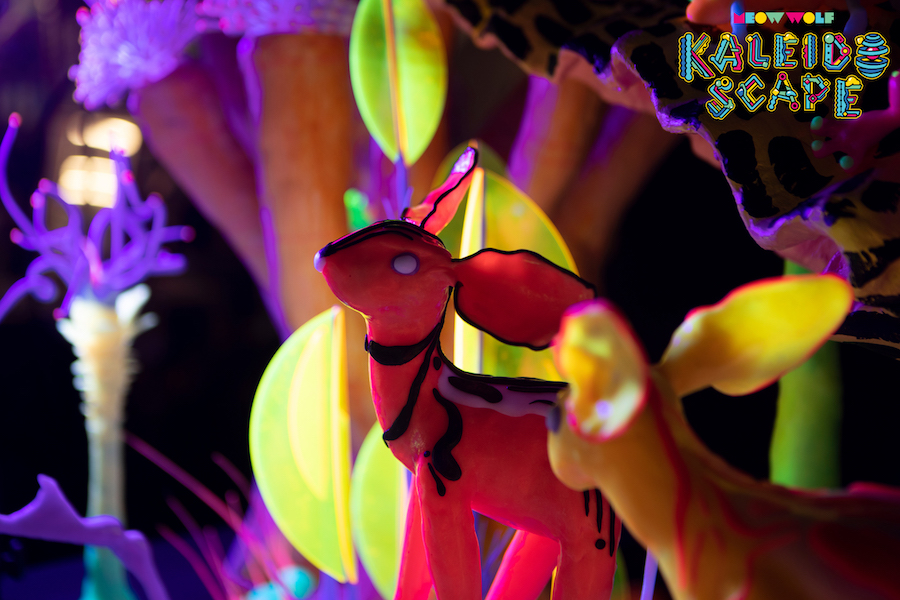 Erik YatesMar 06, 2019
Art and theme parks have been been independent artforms for decades, both being integrated for the same purpose, but not for the sake of art. That changes this year in...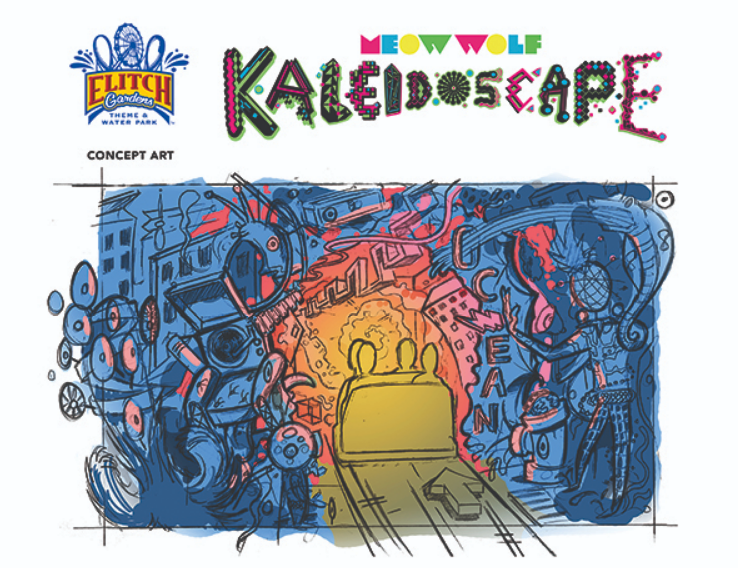 Erik YatesAug 26, 2018
If you've never been to a Meow Wolf installation, you're missing out on one of the most unique and interactive attractions in the world. Meow Wolf uses an...