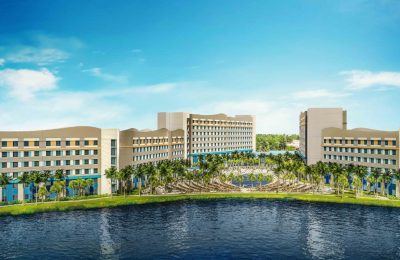 Ericka DormanJun 04, 2020
Beginning June 2, 2020, select Universal Orlando Resort hotels will reopen to guests. The reopening of the hotels will be carefully managed and phased, and includes a...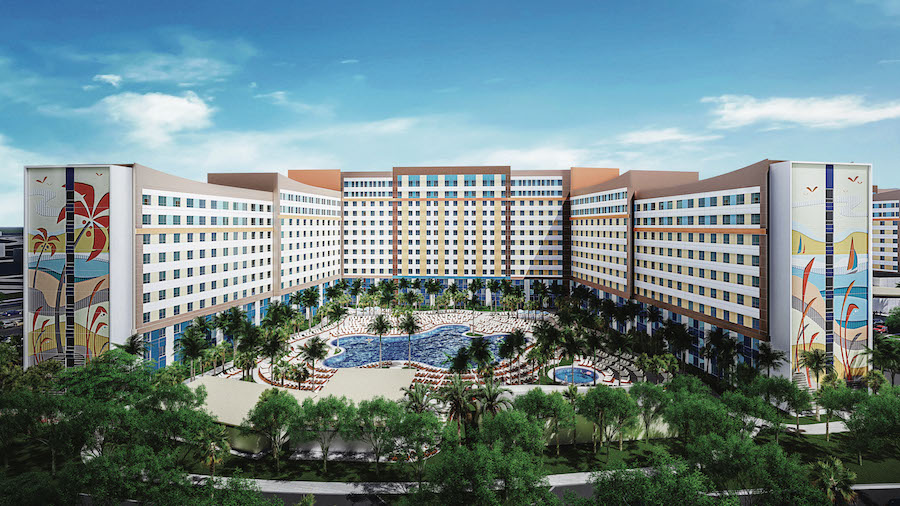 ErikJan 27, 2019
Universal Orlando's Endless Summer Resort opens phase one with Surfside Inns and Suites this August. However, next May Universal Orlando will open phase two, which...