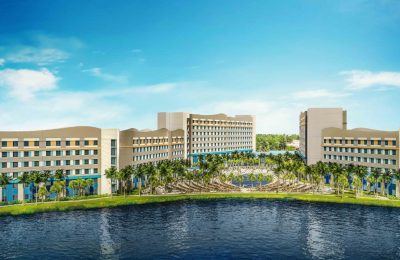 Erik YatesMar 20, 2019
So there's a lot of reasons that we're excited for Universal Orlando's Endless Summer Resort. One, it's going to be the first foray into...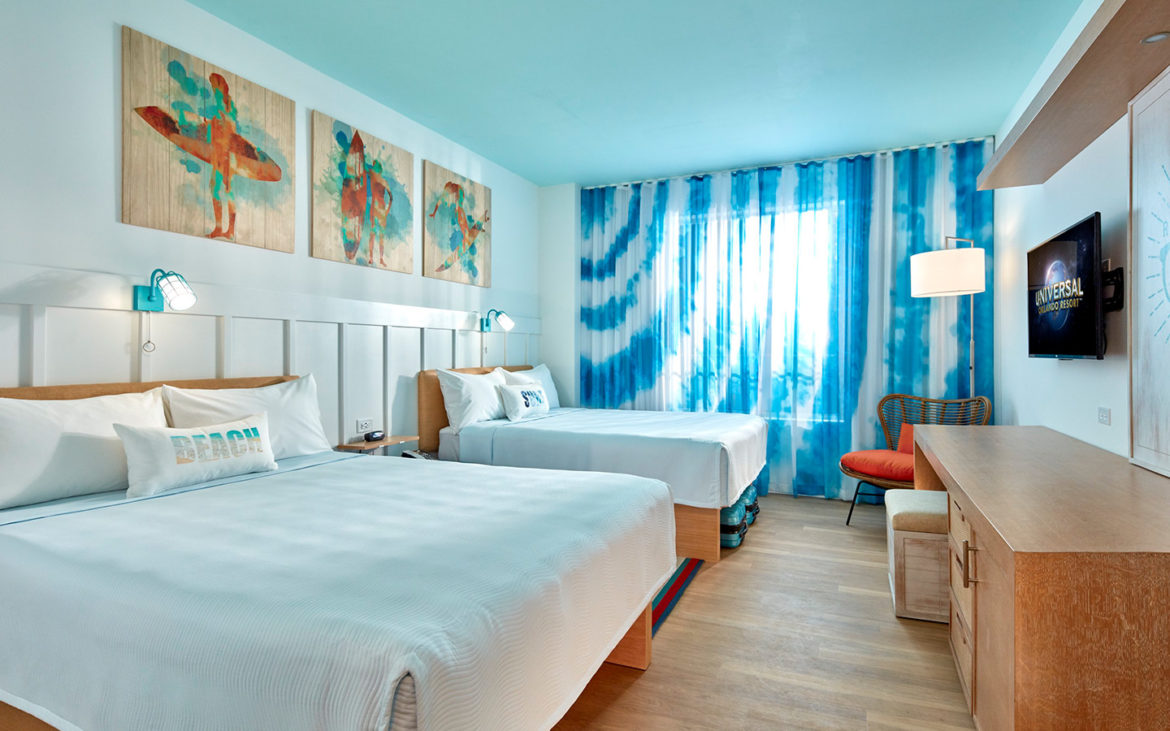 Erik YatesNov 13, 2018
Universal Orlando is about to roll out their seventh onsite hotel, with the first ever Value level resort. Endless Summer will bring guests a value priced hotel,...