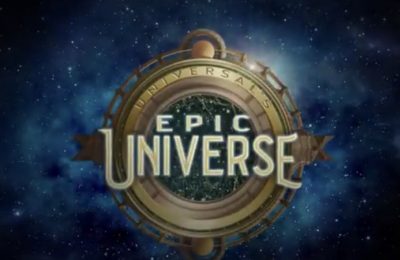 Erik YatesAug 01, 2019
Universal changed the theme park game in 2010 with the Wizarding World of Harry Potter, redefining what it could mean to build a world within a theme park. In 2014 they...

Erik YatesJul 26, 2018
The Comcast quarterly conference call showed that Universal Parks are still showing strong growth. So much so that the theme parks revenue are helping to offset...