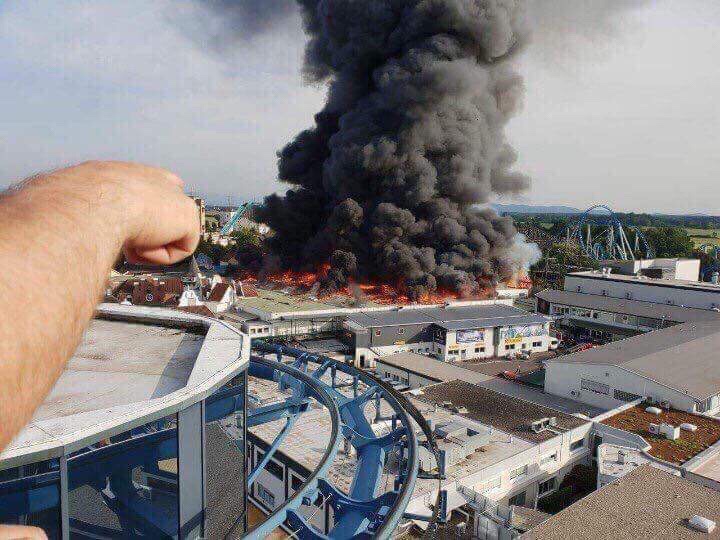 Erik YatesMay 27, 2018
Developing story coming out of Europa-Park in Rust, Germany today as a massive fire has broken out. Thanks to images and videos on Twitter, we've been able to see...
Erik YatesSep 04, 2015
Imagine being able to board your favorite coaster, and then being transported to another dimension. It's a place where anything can happen, as aliens swoop into...