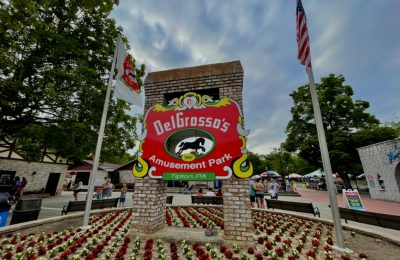 Justin LandersJul 01, 2022
Delgrosso Amusement Park - a family owned park with a SURPRISING history!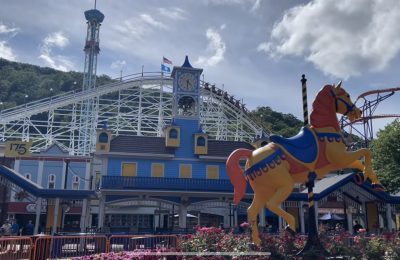 Justin LandersJul 05, 2021
If I asked you what the oldest amusement park in the world was what would you say? You may respond with Disneyland, or Disney World. Maybe you'd say Cedar Point if...