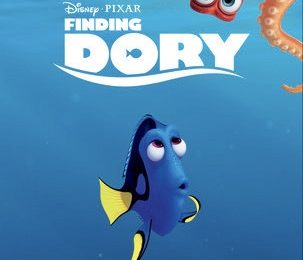 Erik YatesAug 21, 2019
Alright, we will file this under one big rumor, and like all rumors, it's not happening until it's officially announced. So take it as a rumor and nothing...
Erik YatesJun 28, 2016
Finding Dory has found an amazing lot of friends at the box office over the past two weekends. Not only has she been number one for the past two weeks, it looks...