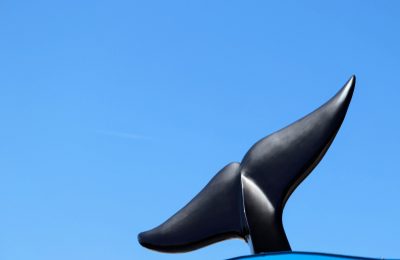 Behind the Thrills StaffMay 09, 2019
SeaWorld continues its upward trend in the first three months of 2019.
ErikMar 02, 2011
Hey everyone! The Thrill Weekly poll is back after a small hiatus. All apologies. Back to the serious questions at hand. For a lot of Parks alcohol has long become a...