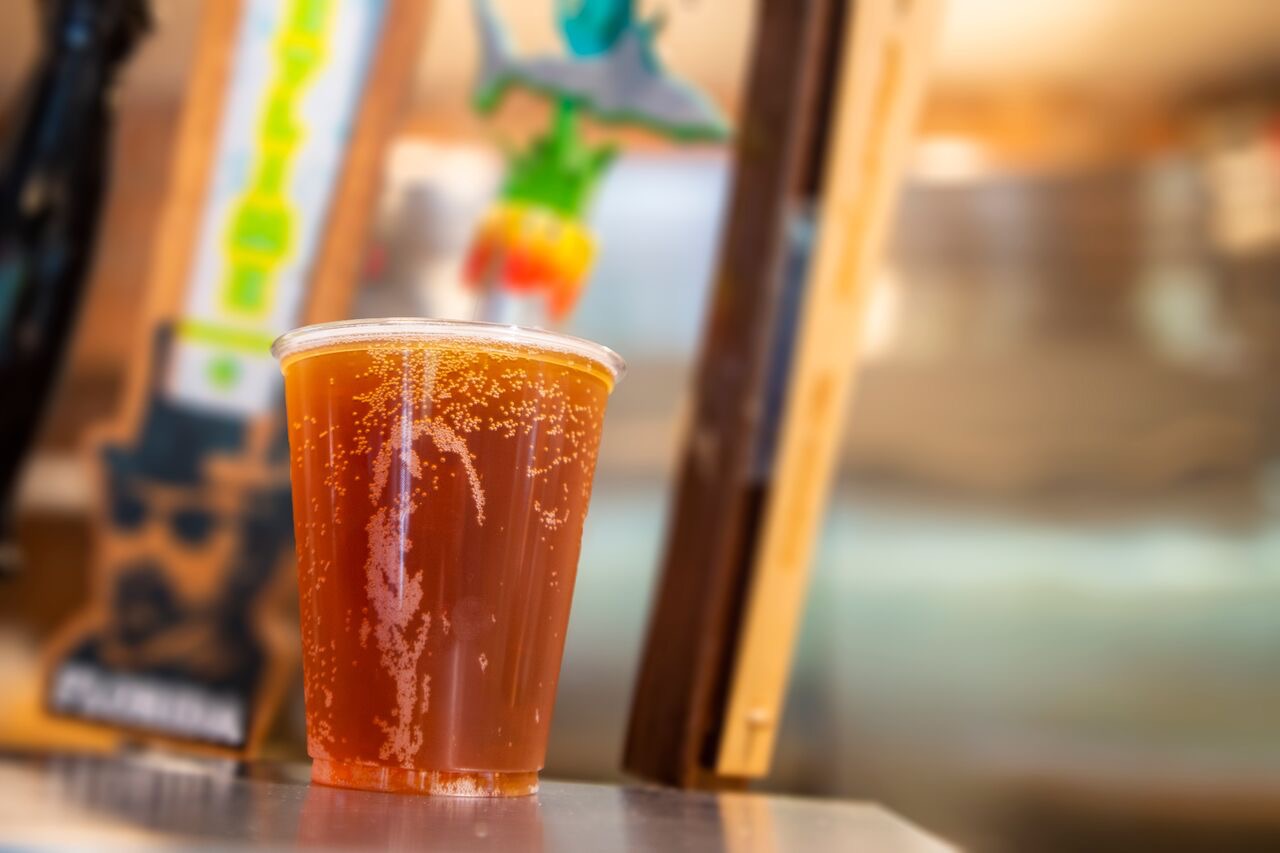 Erik YatesMay 19, 2018
Beer. We love beer, probably more than we should. SeaWorld loves beer too. In fact, they loved it so much, that at one point they decided to give it away for free at all...
Erik YatesSep 27, 2013
October is unofficially designated as one the best months to drink beer! Why not? The weather is getting cooler, football is back in season, and of course there's...