Ericka DormanFeb 15, 2020
Voyage to the Iron Reef (an interactive attraction) is being replaced by a special 100th Birthday return of the Berry Bears, titled Berry Tales, scheduled to be ready to...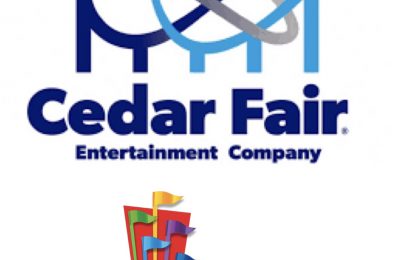 Erik YatesOct 02, 2019
According to several sources, Six Flags has put in an offer in cash and stocks to buy Cedar Fair Parks. The other end of the rumor? Cedar fair is considering. If that...