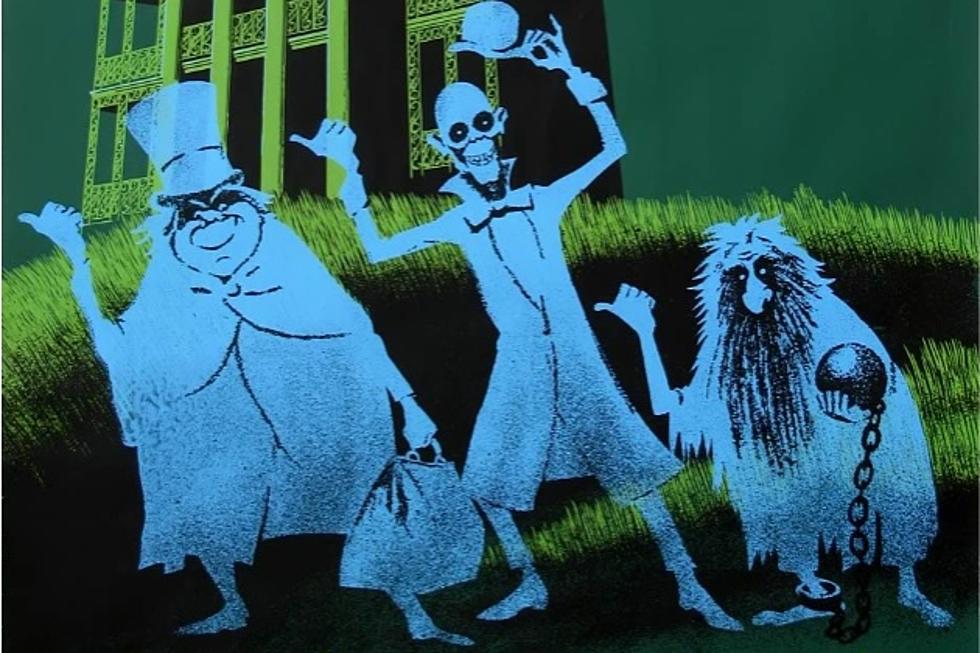 Erik YatesSep 07, 2018
The Disney Rides Funko Pops are expanding later this month with an all new Haunted Mansion themed toy coming to the line. The Famed Doom Buggies will get their...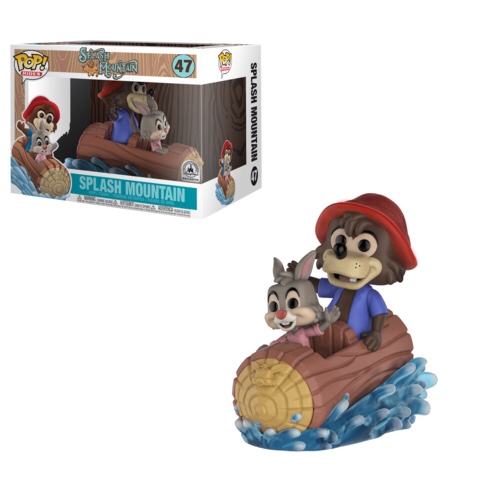 Erik YatesAug 13, 2018
Everybody's got a laughing place, and now you can bring yours home. Funko just announced that they will be releasing an exclusive new Pop! Rides! The new figure...