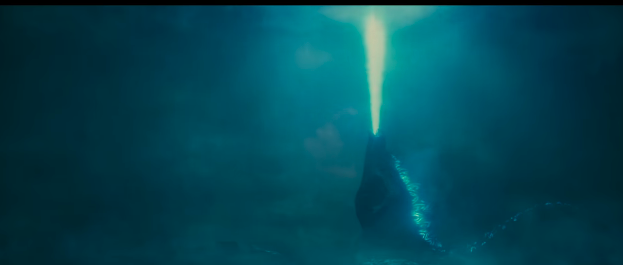 Erik YatesJul 21, 2018
The first trailer for Godzilla: King of the Monsters from Trick r Treat director Michael Doughtery has arrived, and it's actually pretty beautiful. Check it out. I...
Erik YatesOct 14, 2015
Today Legendary and Warner Brothers announced that the larger than life monsters will be connected in one universe through two separate film franchises, that will...