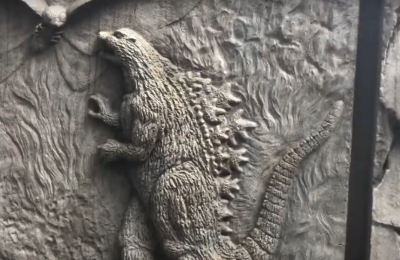 Erik YatesJun 03, 2019
I absolutely love Godzilla. From the "man in suit" films of the 50's to the silliness of the 70's and the more gritty films of the 80's,...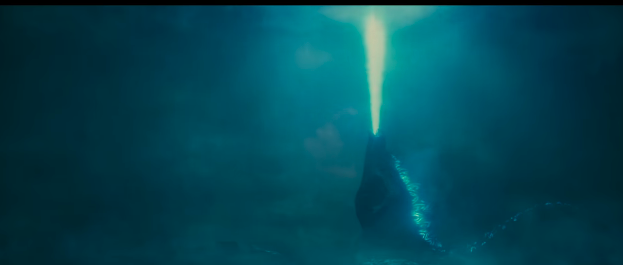 Erik YatesJul 21, 2018
The first trailer for Godzilla: King of the Monsters from Trick r Treat director Michael Doughtery has arrived, and it's actually pretty beautiful. Check it out. I...