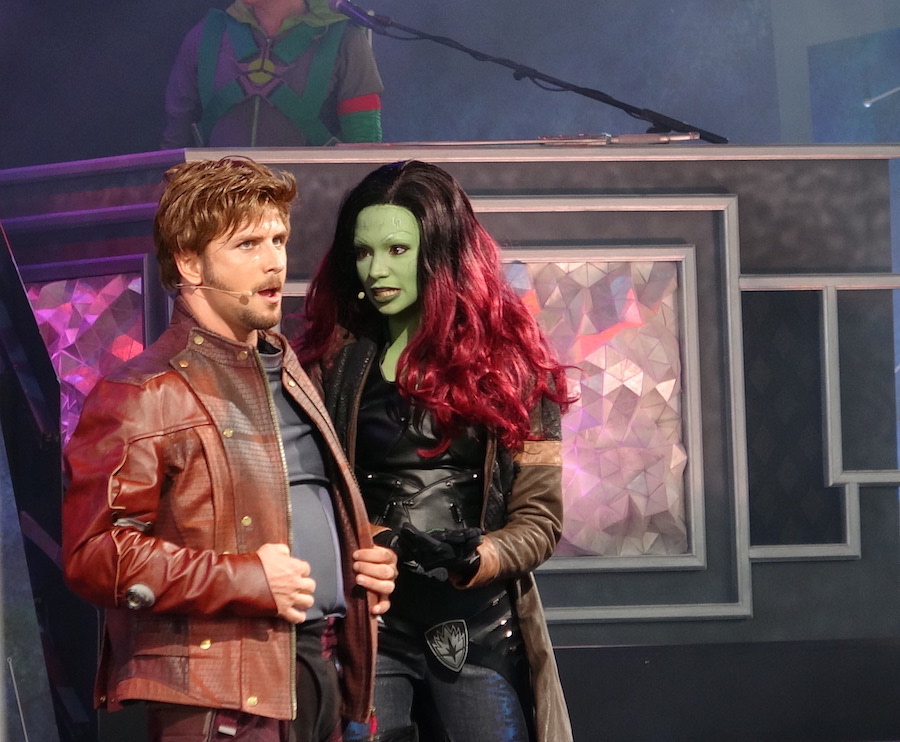 Erik YatesJun 14, 2018
Theme park music shows are always an iffy proposition. You could end up with something amazing like Katonga at Busch Gardens Tampa, or you could end up with...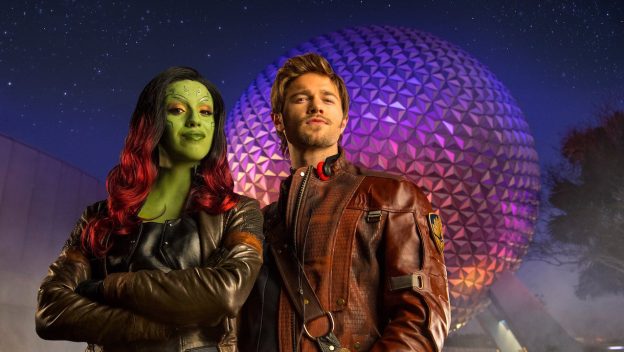 Erik YatesApr 25, 2018
The Guardians of the Galaxy are coming to Epcot when an all new coaster opens in the next few years. It will be immersive, amazing, and open in about two or three...