Erik YatesJun 17, 2019
Universal Orlando's newest coaster, Hagrid's Magical Creature Motorbike Adventure, has experienced it's first full weekend. With a full weekend of full...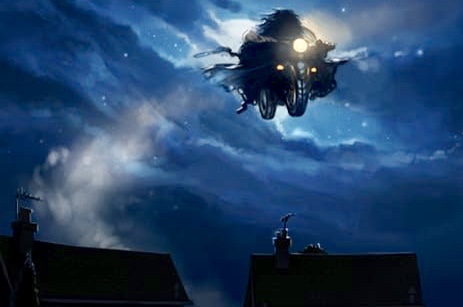 Erik YatesMar 08, 2019
Rubeus Hagrid is a wizard like no other. Half giant, massive and a penchant for treating big scary creatures like teddy bears. This year we'll get to know Hagrid a...