Erik YatesMar 12, 2019
Strictly speaking, Hagrids not allowed to do magic, but as keeper of keys at Hogwarts he has access to all kinds of magical creatures, and of course adventures. Now, we...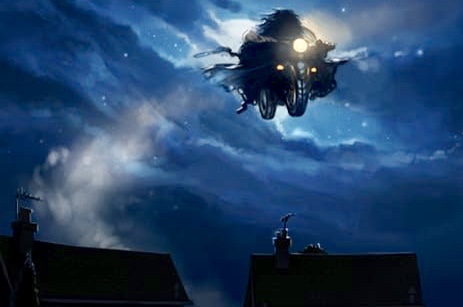 Erik YatesMar 08, 2019
Rubeus Hagrid is a wizard like no other. Half giant, massive and a penchant for treating big scary creatures like teddy bears. This year we'll get to know Hagrid a...