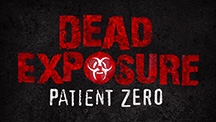 Erik YatesApr 26, 2018
A darkness is stretching across the land, bringing with it a plague of destruction. It's origins is right at Universal Orlando and Halloween Horror Nights, as the...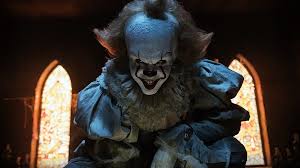 Erik YatesApr 13, 2018
When it comes to Stephen King adaptations, you're either off the mark, or so dead on it's scary. With last year's IT Chapter One, the filmmakers got it...