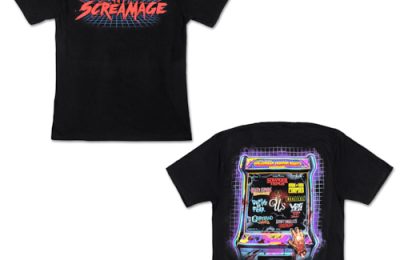 Erik YatesAug 27, 2019
I absolutely love haunt merchandise. I have two whole drawers of my wardrobe filled with various shirts from different haunts. But the problem with all the haunt...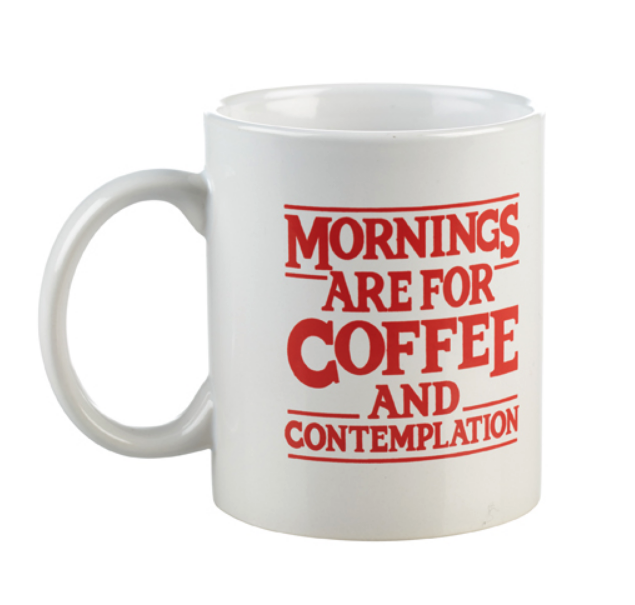 Erik YatesSep 06, 2018
Collectors and collections, get ready. You can now buy HHN 28 Merchandise from Universal Orlando online! There's over 33 items to choose from, including tons of...