Erik YatesApr 14, 2019
Ah, the holidayz. They are special times of year when we get together with familiez, roast hot dogz on the grill, shoot off fireworkz, open prezentz with your loved...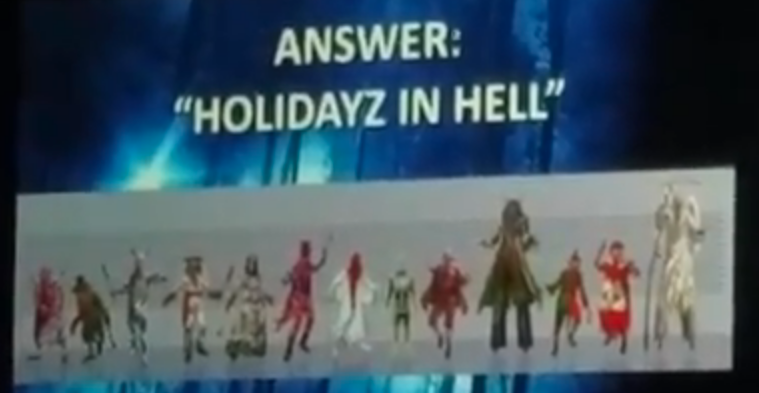 Erik YatesApr 15, 2018
Monsterpalooza in Pasadena, CA is the first big horror event of the year. It's not the biggest, but usually there's something good and juicy for...