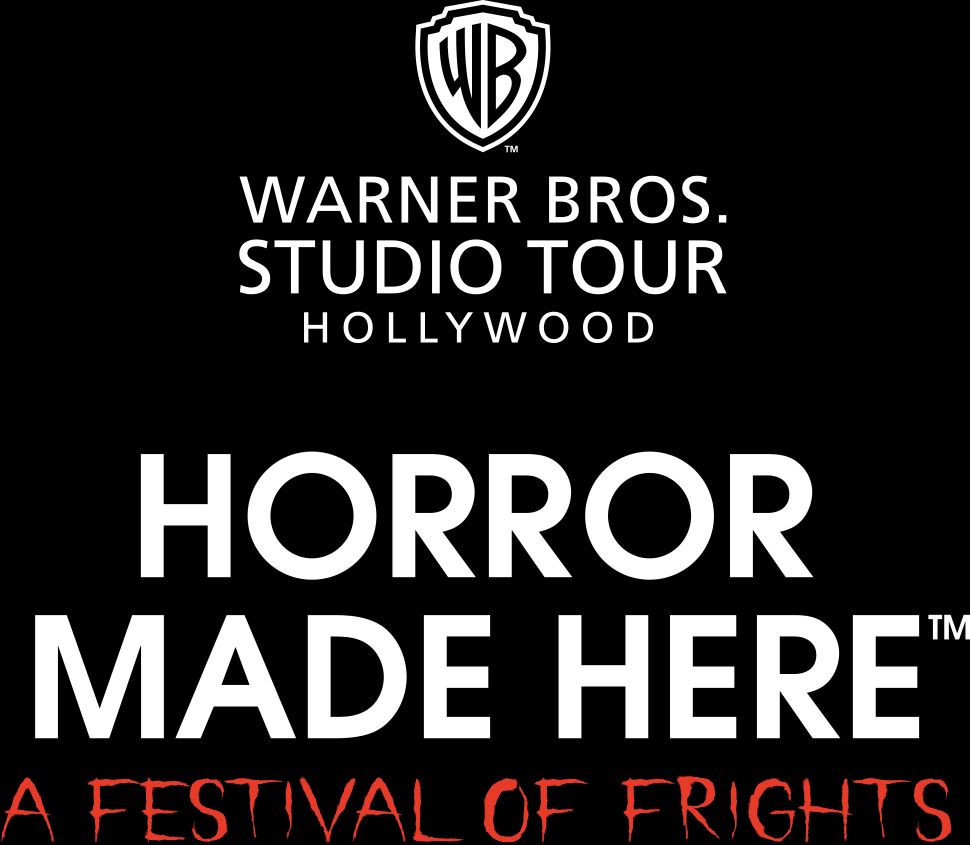 Erik YatesJun 27, 2018
Midsummer Scream is fast becoming the TRUE dark Comic Con. While some "spooky" cons will have tons of horror celebrities, Midsummer Scream brings together...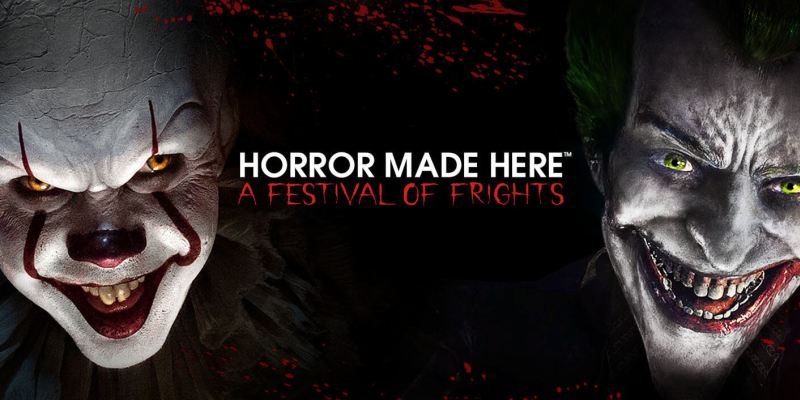 Erik YatesJun 21, 2018
Warner Brothers knows a thing or two about horror. Some of their movies pretty much define the genre. This year the Warner Brothers Studio Tour is bringing back...