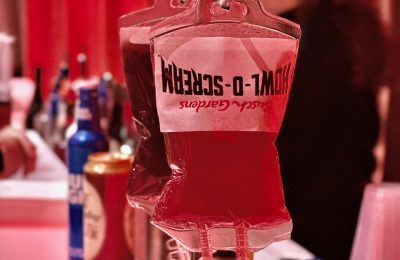 Austin RdzanekSep 10, 2023
Food to Try, Our Favorite Drinks, Roller Coasters, NEW Haunted Experiences, and all the info you need! HOWL-O-SCREAM is here! A personal favorite; this Florida Halloween...
Behind the Thrills StaffAug 12, 2021
For 22 terrifying nights between September 17th and October 31st, SeaWorld unleashes the BIGGEST and SCARIEST Halloween event in Texas! During the day, guests can...